Revision Breast Surgery – Before and After Pictures
Exchange of the breast implants and correction of the bad result (surgery performed elsewhere), reposition, placement of the appropriate size implants (they cover chest wall):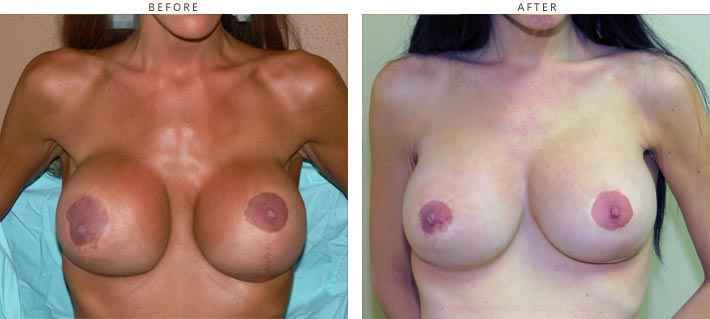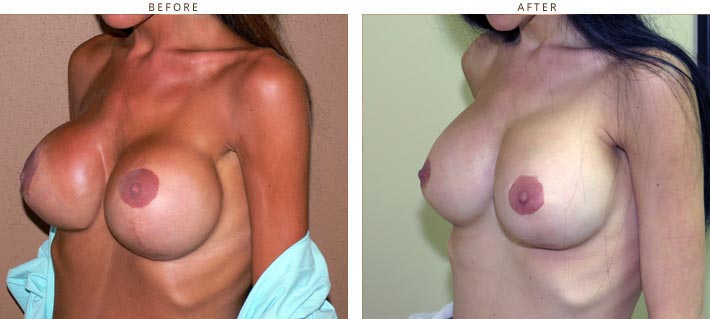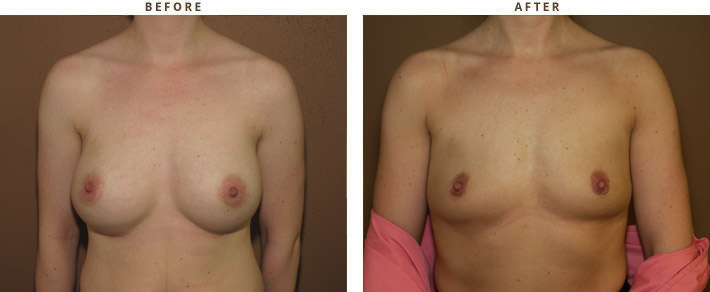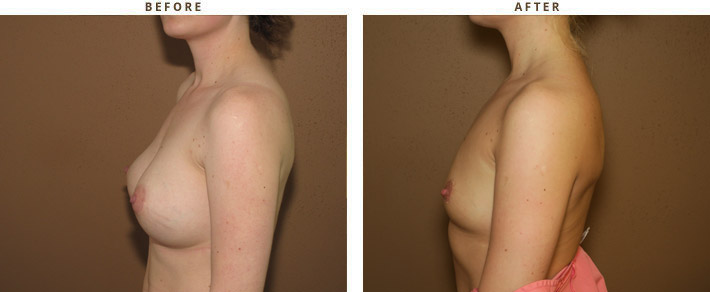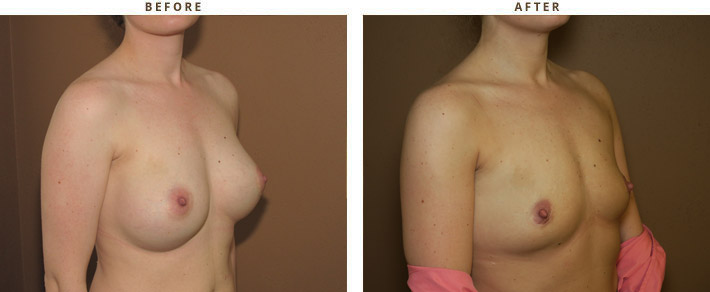 Case description:
Removal of Implants: 2 year result


Case description:
Breast Augmentation Revision: Release of Pectoralis Muscles and Replacement/Repositioning of Larger Implants



Case description:
Breast augmentation revision- the previous surgeon did not adequately release the pectoralis muscles.



Case description:Capsulotomy: Implant repositioning for capsular contracture


Case description:Exchange for the larger and more fitting chest/size appropriate implants.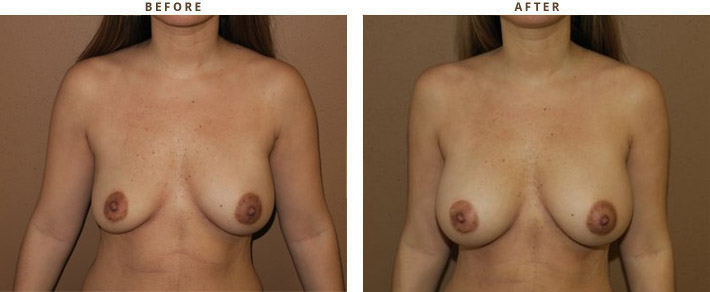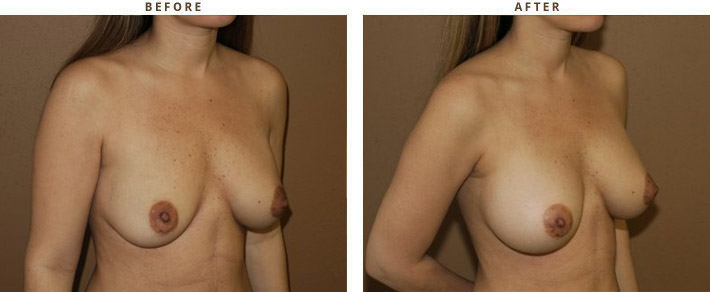 Case description:
35 yo with deflated right saline imlant – replaced with a larger silicone implants originally 275 current classic Memory gel 360.

Case description:Correction of the "dissapearing implant = closure of the armpit pocket".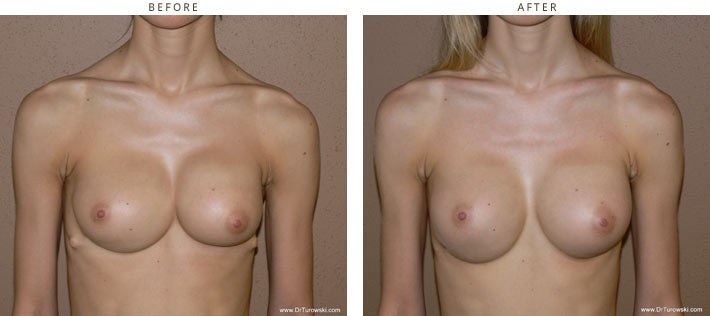 Zapisz